Manufacturing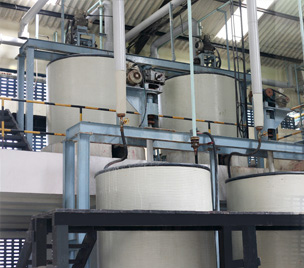 Our manufacturing unit is a multi-purpose plant well equipped with updated Equipments which includes Glass Lined, Stainless Steel reactors, P.P Vats of different capacities alongwith well equipped utilities.
We have a wide experience in handling a range of hazardous raw materials.
Facility has availability of safe handling and storage of these raw materials.
Quality Management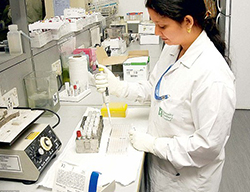 To Ensure consistent Quality we have group of qualified people who are dedicated to their work. The following set of tests that we perform are -
Compelete Raw Material Analysis
Process Control Tests

Presence of Halogens/Acids after washings

Finished Product Analysis

Moisture
Colour Matching
Solvent/Water insolubles

Spectrophotometric Analysis
Sulphated Ash
PACKING STANDARDS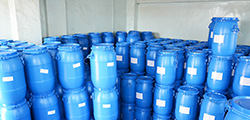 To ensure a defined quality of our product we use sea worthy HDPE Drums wherein the material is packed in double inner lined polyethylene bags.
ENVIRONMENTAL RESPONSIBILITY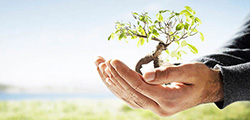 We realize our responsibility towards Clean & Green Environment. The manufacturing unit has facility for Primary & Secondary treatment of effluent wherein pH, BOD, COD are corrected.
For Tertiary treatment the effluent is sent to Common Effluent Treatment Plant (CETP) which is managed by Regulatory Bodies.
The Solid wastes are disposed at Authorised Solid Waste Management.